My Heart's Content
40"x40"x1.5"
Acrylic on canvas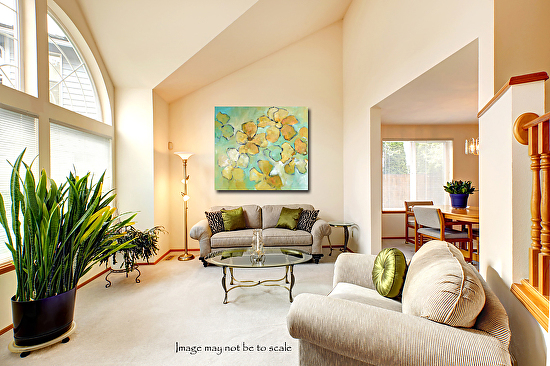 I just completed this painting after several weeks of being away from my studio. The desire to paint was overwhelming, even though I had many other things that were occupying my mind. When I finally completed this painting, I felt as if I had a weight lifted off my soul and my heart actually felt content. I thank a friend of mine for suggesting the title because it expressed exactly how I felt.
My Heart's Content measures 40"x40". This original gallery-wrapped painting is stretched on 1.5" bars. The painting wraps around the sides and does not need framing. It is signed on the side, signed and dated on the back. A Certificate of Authenticity is included.
Free Shipping within the US!
*****
Prints of this painting are now available!
Click here to order canvas prints, pillows, tote bags etc!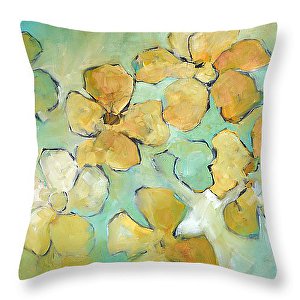 Inquiries by Interior Design professionals welcome!
*****
Original Contemporary Abstract Painting
by
Click here to subscribe to my monthly art newsletter!
*****
#modernart #abstract #contemporaryart #interiordesign #artforinteriordesigners #filomenabooth #wallart