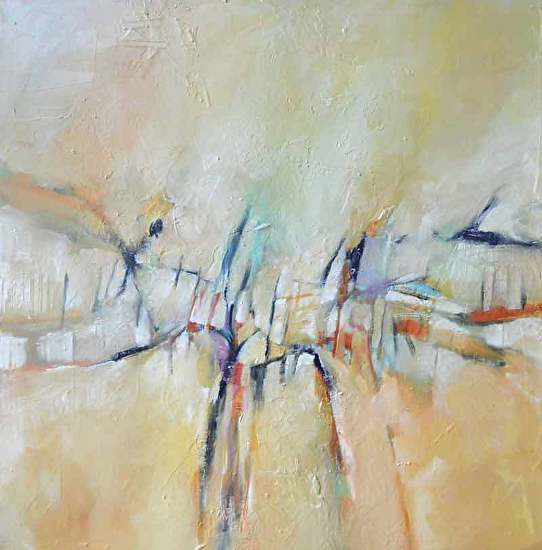 Desert Lights
24"x24"x1.5"
Acrylic on heavily textured canvas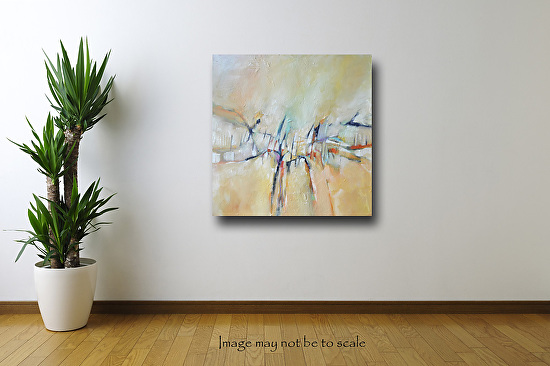 Although it's mid-February and everything outside is covered in a thin sheet of glistening ice, my thoughts are of warmer days.
Desert Lights is an abstracted, impressionistic painting reminiscent of pueblo cliff dwellings. I haven't visited that part of the American Southwest yet, but it is definitely on my bucket list!
This original abstract painting measures 24"x24". The heavily textured canvas is gallery wrapped on 1.5" deep bars. The painting wraps around the sides and does not need to be framed. It is wired and ready to hang.
A Certificate of Authenticity is included
Free shipping within the U.S.
*****
Please forward any inquiries to
Visit
my website
to see more of my original abstract paintings.
*****
Prints of this painting will be available soon
*****
Original Contemporary Abstract Painting
by
Filomena de Andrade Booth
****
Click here to subscribe to my monthly art newsletter!
#southwestart #abstractpainting #abstractart #filomenabooth #modernart #puebloindians #adobe #newmexico #westernart #interiordesignart #buyartonline