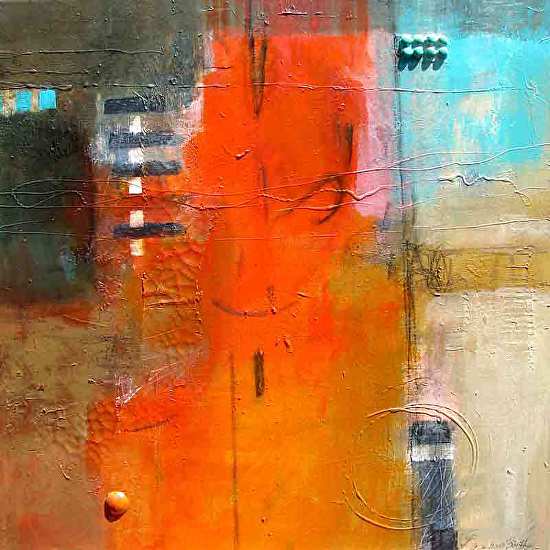 Back to Basics
24"x24"x1.5"
Abstract Mixed media on canvas
$825
Order today and save 20%!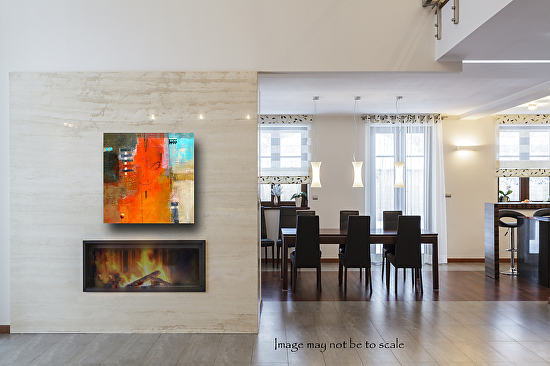 Collage, 3 dimensional elements, crackle paste, acrylic paint, pencil drawing are just some of the materials used to create this original abstract painting on canvas. Light plays interesting "tricks" with the raised dimensional elements, causing the composition to "change" as shadows play across the surface of this painting.
This painting is gallery wrapped on 1.5" deep bars. The sides are painted in black, for a finished look. It is wired and ready to hang. Framing is optional.
Only the finest professional acrylic paints have been used in the creation of this painting.
A signed Certificate of Authenticity is included.
Free USPS Priority shipping within US.
For more information, please contact me
*****
Inquiries by Interior Design professionals welcome!
*****
Original Contemporary Abstract Painting
by
*****
Click here to subscribe to my monthly art newsletter!
#modernart #abstract #contemporaryart #interiordesign #artforinteriordesigners #filomenabooth #wallart
#buyartonline